GM Stock Closed Up, CEO Barra: Ignition Switch Flaw Had 'Tragic Consequences'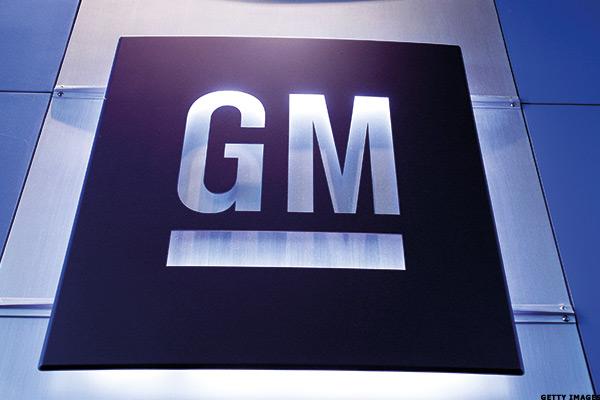 NEW YORK (TheStreet) -- Shares of General Motors (GM) closed up on Monday after CEO Mary Barra told jurors during a Texas trial in a filmed deposition that the company failed to designate a flawed ignition switch as a safety concern, Bloomberg reports.
GM engineers in 2004 and 2005 classified the ignition switch problem as a convenience issue rather than a safety issue.
The flaw has since been linked to multiple deaths and injuries.
"A series of mistakes were made over a period of time that caused the ignition switch defect," Barra said in her deposition which was filmed last year but...
More